Origami is one of the oldest arts in existence, and it is one which is still incredibly popular to this day. When you consider how much the world has advanced over the last century, and how much modern technology plays a key role in everyday life, the fact that origami is still very popular is really quite miraculous.
Popular with children and adults alike, this ancient art is not only great for people into their arts and crafts, it's also very relaxing and is a great distraction from the stresses of modern living.
If you're thinking of getting into origami yourself, you can make things such as a paper tiger and other great animals with this paper folding game. Heck, you can even make flowers with lotus flower paper folding.
Today however, we're looking at how to use a paper folding template PDF to make yourself an origami paper tiger.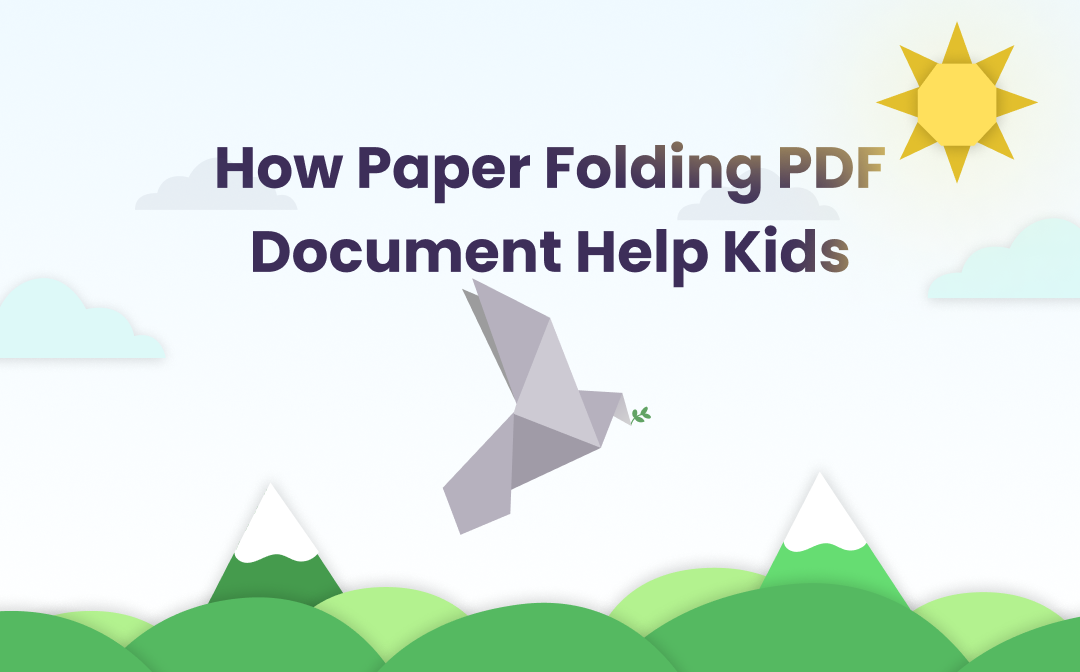 Why Origami Paper Folding is Great for Kids
Origami such as flower, cat, crane paper folding is often taught to young children in schools, as it is great for coordination, it helps stimulate their imaginations, it gets them feeling creative, and it is also a whole lot of fun.
Making an Origami Paper Tiger
Here is a step-by-step instruction for making an origami paper tiger.
Begin by taking a piece of paper and folding it in half along the diagonal side, laying it so that it forms a diamond shape.
Now, bring the bottom up onto the top corner and push your finger along to fold and seal the crease. Ideally try to use orange coloured paper, as this will help when drawing the stripes of your paper tiger.
Now, fold the paper in half once more and unfold the second fold. Pull the left corner up onto the right corner, making sure to crease the fold down the centre. Don't leave it here however, instead, open it back up so that it forms the same triangle shape it made previously.
Fold the left and the right corners up 45 degrees from the middle in order to make the ears of your tiger. Make sure to fold the tips carefully so that they're even with the top corner.
Pull down the top corner and flatten it in order to make the head. The larger the piece that you fold down, the smaller the tiger's head will be. Just remember that the amount that you do fold over the top will determine the size of your paper tiger ears.
Now the time has come to flip over your origami paper and start adding the finishing touches and details to your tiger, I.E the black stripes, its whiskers, its nose, mouth, and ears etc.
Using SwifDoo PDF for Editing Your Tiger Paper Folding Template
If you really want to bring your origami tiger to life, if you're not the most artistic and/or steady handed, you may wish to use an origami template PDF.
Once you have an origami template PDF, go ahead and open it up with SwifDoo PDF, and this is where the fun really begins. Here, you can open up SwifDoo PDF's editing tool and start making edits and alterations. You can use the software to add eyes, tiger stripes, whiskers, and small details that you just couldn't do with a pen or pencil.
Once you've finished, go ahead and save your origami template, print it off, and you're all set. Now get SwifDoo PDF for free to start creating your own origami template!