For many, many decades now, kids have been playing with dolls and action figures and having an awesome time in the process. As far as popular examples go, of course you have Barbie, which is largely aimed at girls, whereas boys tend to have Action Man or G.I Joe.
Whereas these dolls and action figures have proved to be smash hits with children, lately we've seen an influx in children playing with a different kind of doll, one which is made from paper. A number of kids and parents start to design paper dolls themselves with a paper doll template as the activity is great for them to develop and get creative and artistic, and best of all is the fact that they can be made at home or at school.
Here's a look at a few useful tips on how to design a paper doll.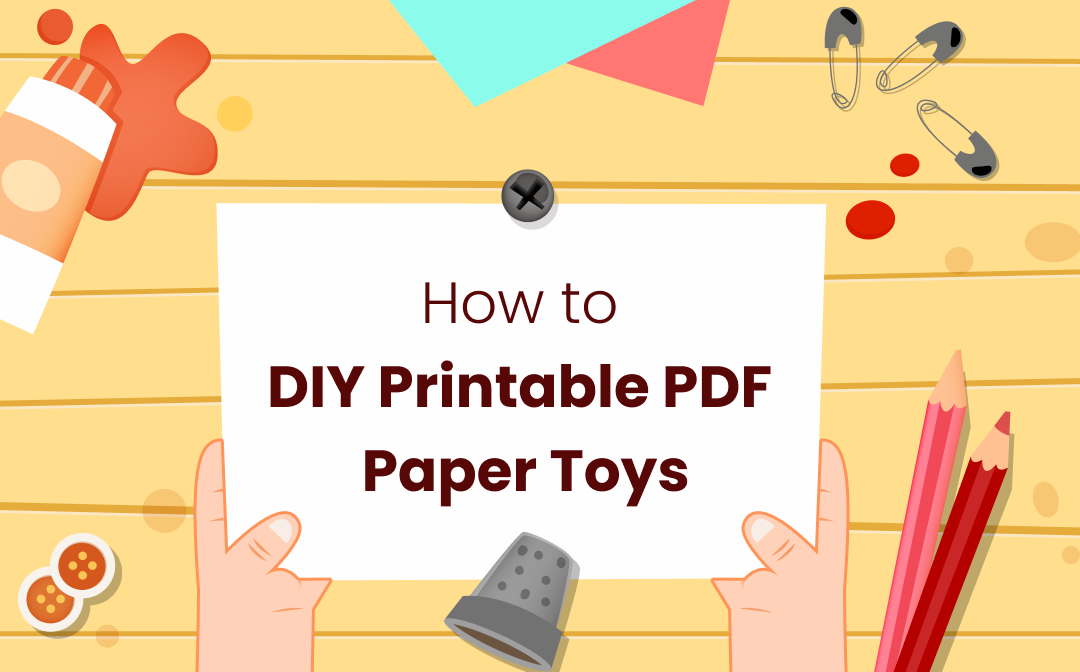 Print Yourself off a Paper Doll Template
The first thing you should do when it comes to how to make a paper doll is print off a template.
There are a number of great sites with paper doll templates ready to print off, such as Etsy, printablepaperdolls.net, plus there are plenty of websites offering free and blank paper doll template PDFs ready to be cut out, and ready to be decorated and stuck together to make your paper person, such as Sample Templates.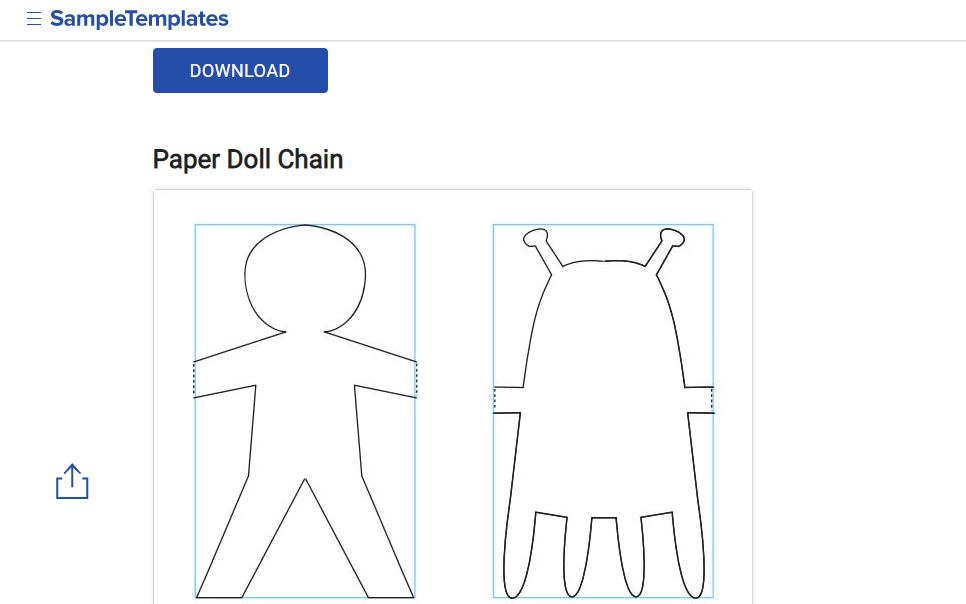 If you want to download some printable paper doll chain template PDF files, you can find from sites like PammsHouse.com, Girl Scouts of Northern Illinois.
You can either print off a completed figure template, or if you'd prefer you can print off the individual limbs and cut and stick them together that way instead. If you are a newbie to paper dolls, or if you're making them with very young children, going with a complete figure template is probably the best idea here.
Print off Your Accessories
As well as printing off your doll body template, it is also a good idea to print off figure accessories, I.E items of clothing, bags, sunglasses, hats, scarves, gloves, a doll dress, and so on.
For all the doll dress template, doll hair template, clothes and shirt template resources, you can easily acquire from the mentioned and other template download sites on the Internet.
Customize Your Template
After you have downloaded your template PDF, such as a blank paper doll template, you can edit it with a PDF tool such as SwifDoo PDF. SwifDoo PDF is ideal as it is a flexible PDF annotating software and editing tool which allows users to make a variety of changes to their PDFs within the application.
When editing you can add patterns and designs to your PDF to really make your kamikara paper toys inspired designs come to life. Something as basic as adding stripes to the dress in a paper doll PDF for example, may not seem like much, but in reality it can make a huge difference.
Follow the steps below to annotate and edit your paper figure template in your desired way.
Step 1: Launch SwifDoo PDF software, drag and drop your PDF in;
Step 2: Tap Annotate, and choose Area Highlight to draw and color an area;

Step 3: Choose Line or Pencil to add stripes to the PDF. Use Shape to create shapes for decorating the doll dress if there is;
Step 4: Go to Edit, Insert Text to add words;

Step 5: Exit the editing mode and choose Image under the Edit to insert your accesory images such as doll clothing patterns, eyes, mouth pictures into the paper doll PDF.
Once you've finished designing your template with SwifDoo PDF, save and print it, and away you go.
Add Colours and Finishing Touches by Hand
If you didn't decide to colour in your doll template via SwifDoo PDF, and you instead opted to do it by hand, go ahead and print the template PDF out, and add colours and finishing touches by hand.
Colour in items of clothing, eyes, hair, etc, and help give your paper person some character. If your child/children aren't the best at colouring, have them colour in the paper person template before cutting it out, as that way it will be easier for them.
Or, you can download a printable doll chain template in PDF format, design one of the figures through SwifDoo PDF, print it out and ask your children to draw on and color the rest by hand according to the sample you've made.
Final Words
Designing and making paper dolls help improve your child's crafting skills and enriching their entertainment activities. Printing and using a paper figure template will get your children learning how to color and draw patterns faster and easier. The advantages of applying a template in paper doll design also include exercising children's observation skills, helping them distinguish colors, and enhancing their aesthetic.
During the doll design, you, the parents or the teacher of a child, can master the method to use PDF software, which will contribute to the productivity of your daily work as the PDF software like SwifDoo PDF is designed to deal with nearly all PDF documents related issues to streamline your workflow.