Facebook, Twitter, Instagram, TikTok and many more besides are just some of the more prominent social media sites and apps currently thriving in 2021. Truth be told, social media has been a mainstay in everyday life for close to 2 decades now and that isn't going to change for the foreseeable future.
In the early days, social media was all about connecting with friends and family and staying in touch but as the years progressed, technology advanced, business evolved, and social media became an integral part of marketing and advertising.
Facebook alone has over 2 billion users as of this writing, and that number is increasing with each passing year. As a business owner, failing to take advantage of social media is a grave mistake, which is why we're looking at building a social media marketing strategy in today's article.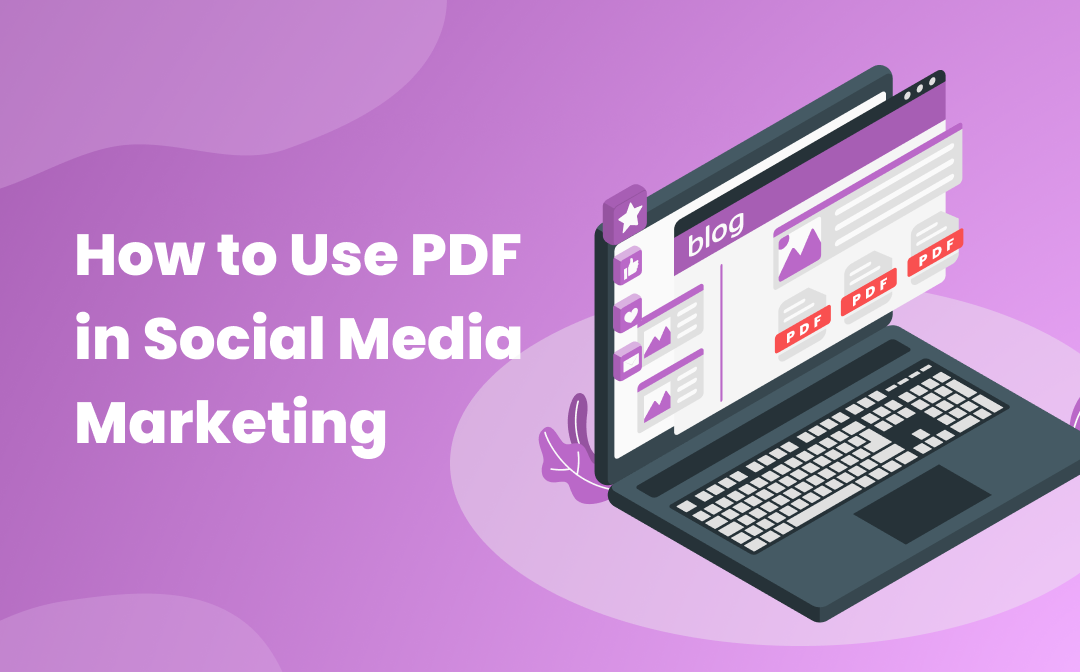 If you're looking at building a social media marketing plan PDF, here are some useful tips to help you out.
Set Clear Business Goals
One of the most important things when building a marketing plan PDF for your social media is to set clear and concise business goals.
Ultimately, what do you want to achieve from your business and your marketing plan. Are you simply looking at increasing your sales or do you want to establish a stronger social media presence in the process?
Make Note of Your Target Audience
Another very useful tip when building a social media marketing plan PDF is to identify and make note of your target audience.
Identify their age, gender, their likely income, their job title, their interests, and anything else you deem useful. The more you know about your target audience, the more of this you should include in your marketing plan PDF.
Establish a Strong Social Media Presence
As mentioned, there are billions of social media users all over the world and if you're not taking advantage of it, you're making a big mistake.
When it comes to social media marketing, the more popular platforms you're on, the better. Identify the most popular social media platforms amongst your target audience and go ahead and create a business page/account on each one.
Be sure to regularly post and engage with your followers as well, as this will help establish a connection and improve your reach in the process.
Pinpoint Key Success Metrics
It's all well and good creating a social media marketing strategy, but how can you tell whether or not it is considered a success? Well, this is where it pays to pay attention to the analytics.
Look at conversion rates, reach, likes and shares, follows, brand mentions, and reviews and determine whether or not this is down to your social media marketing plan.
Use a Professional PDF Convertor
Finally, when it comes to making a social media marketing plan PDF, be sure to convert from Word to PDF with a professional software provider.
SwifDoo PDF is ideal as you can easily convert from Word, and other formats, into PDF, make revisions, edits, and other alterations with minimal effort.
SwifDoo PDF is one of the world's leading PDF software providers and it's easy to understand exactly why that is.