Clear and concise communication is necessary for business. Therefore, emails are the best medium to convey your message to the mass. The new trend is to send PDFs to emails. The topic needs in-depth discussion. Read the post and learn how to send PDF to email.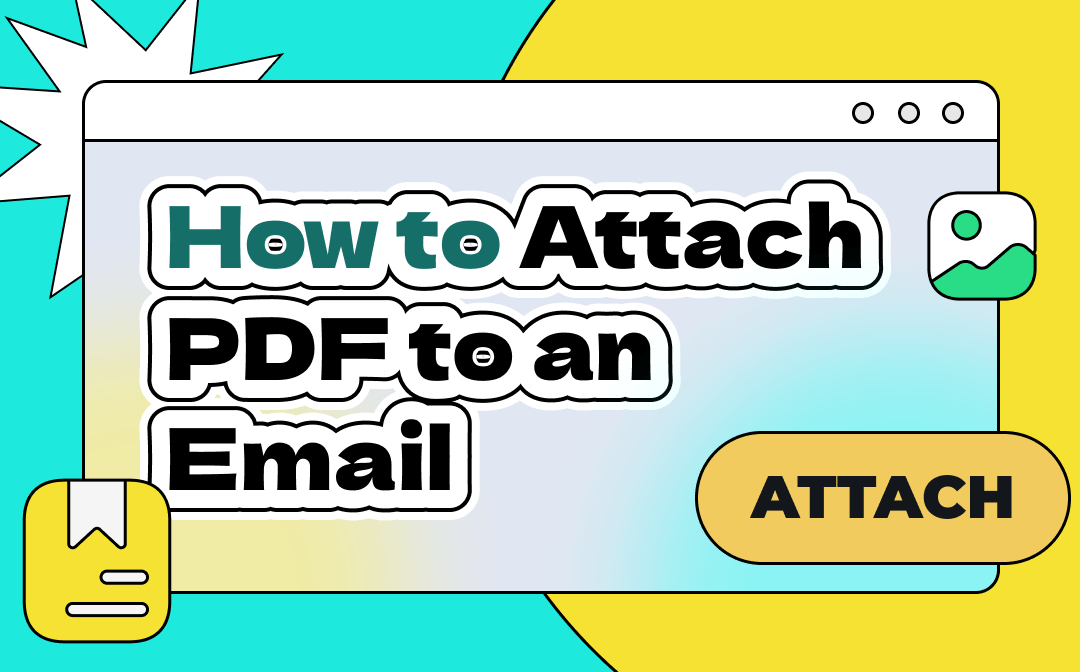 Email marketing was first coined in 1971 by computer engineer Ray Tomlinson. All of it started with just a few strings of words to compose an email. The computer and the internet were not available to the masses. Over time, when both are readily available, marketers add this marketing tool as part of their marketing strategy. So let's know more about it.
What Is Email Marketing?
Email marketing is a part of a marketing channel that can be used as direct marketing and digital marketing. In email marketing, the business owners directly interact with the customers through emails to inform them about the product or service they want to sell. In other words, it's a direct form of marketing that email marketing software is involved in organizing a clean email list and send to the destinations.
Email marketing is a productive way to generate leads, brand awareness, customer acquisition, customer engagement, build a relationship with them, etc. Therefore, marketers integrate email marketing as an essential part of marketing strategy.
Types of Emails in Email Marketing
The email marketing campaigns consist of four types of emails as the medium to reach out to the customers. Below is the variety of emails used in marketing campaigns.
Newsletter
Newsletters are the most common way to communicate with your customers directly through their inboxes. With powerful content creation, you can inform them about the new product or service launch, special offers, discounts, festival bonanza, etc. The newsletters build up based on subscribers' mail ids, and it's the most engaging channel with your customers directly. It also helps to build a strong relationship with your subscribers.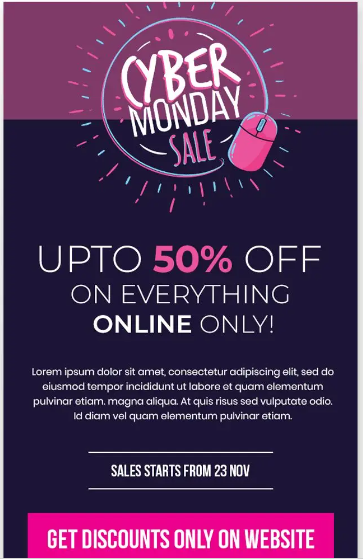 Customer Acquisition Emails
Acquisition emails are to build new customers in the process. In acquisition emails, you need to draft clear information about your business, make room to clear the doubts they have, and at the end, add a call to action button to convert the leads into confirmed business. Acquisition emails are widespread in marketing campaigns, and marketers prefer the model to acquire a new customer base.
Promotional Emails
Promotional emails are to introduce to promote the products or services directly with your subscribers. The sales-drive marketing campaign is good for highlighting your business to your subscribers through value-added content that contains exclusive offers, new product launches, any announcement of your business information, etc. The emails aim to engage your subscribers with your business information.
Retention Emails
The primary purpose of Retention emails is to retain your subscribers through email marketing. In this channel, business owners ask subscribers to share feedback and review their products. The benefit of Retention emails is business owners receive an honest review which helps them to modify the products or services to be more user-friendly so that their customer base remains with them. In short, it helps to produce more quality products or services customers are looking for.
There are templates for email marketing available to save you time and effort. You need to select the template design which is suitable for your business. Rest, you need to add the content part, and your draft is ready to hit the destination inboxes.
Email Marketing Software: A Must Tool
You create compelling content and organize the email, but you need email marketing software to send the email in bulk. If you have thousands of subscribers list, sending mail one by one is impossible. Here email marketing software helps you to send emails at a time. The software is available in paid and free plans. Opt out based on necessity and start sending your year-end newsletters to your subscribers.
Email Marketing PDF: A New Trend
As the marketing strategy evolves and business owners try new techniques to implement, the PDF format becomes the trend in marketing campaigns. Especially E-commerce sectors need charts, graphs, and several images to display products in their emails. PDF format is, thus, a valuable way to include in email campaigns.
If the email body becomes a large file after inserting graphs and charts, you need to reduce the size as you cannot send the large file through email. In this scenario, PDF documents or pages store on Google clouds like Dropbox or Google Drive. Later you can draft the body content, add the link inside the mail body, and send it to your subscribers. Once your subscribers click the link, it'll open.
Why are PDF emails so Popular?
PDF emails can contain more constructive information regarding your business. If you try the usual file format, you cannot make the file size more than 25MB. In PDF emails, you can add all the necessary information, images, graphs, and charts and store them in the cloud. Your subscribers only need to click the link to open and read.
Graphs and images are more potent than mere words. For example, a picture can replace thousands of words. So, here lies the benefit of the PDF emails in the campaigns, and business owners get their target clicks.
How to create PDF emails
You need reliable software like the SwifDoo PDF tool to create PDF emails. SwifDoo PDF is equipped with all the innovative features to meet today's demand. You can create your PDF emails efficiently with the help of the tool. For example, suppose the PDF contains large charts and graphs, which will occupy much space on Google cloud. In that case, you can compress the size with the tool so that the visibility doesn't affect within a short space, and your subscribers can open and read the mail without difficulty.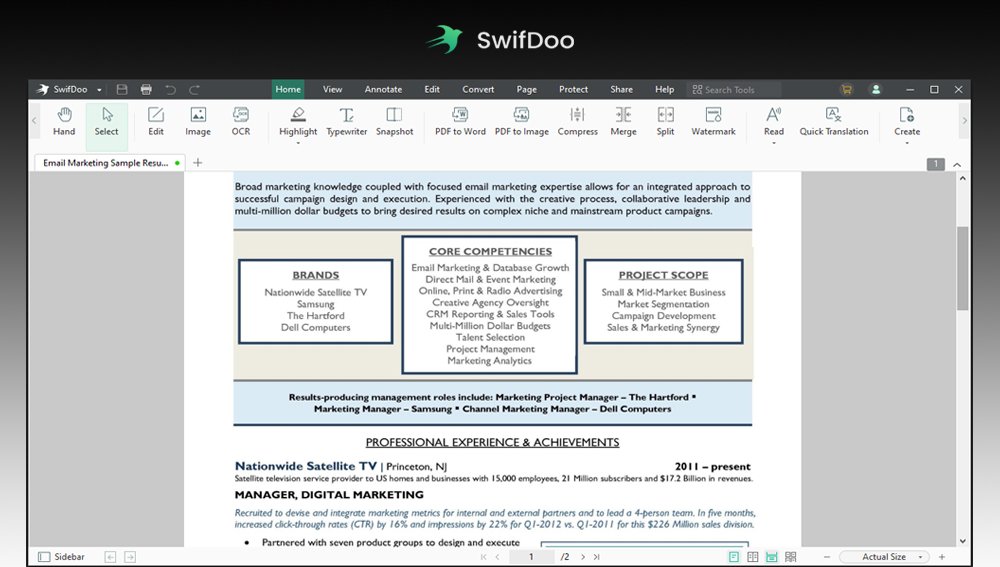 Even if you need to remember to add any vital part to your PDF emails, the tool offers an extensive edit feature to perform the editing. Even you can highlight the essential element in your PDF emails to attract subscribers' attention with its annotation feature.
How to send PDF to email
Once your PDF is ready, you can use your cloud storage to store it. When you send emails in bulk, size matters a lot. Once you keep it in the cloud, it'll be easy to share. Now, you need to draft the email content, attach the PDF link, give a hint of what the link contains and notify them how the benefits if they open the link and read it.
It's the easiest way to share PDFs to email and the most effective email marketing for a successful marketing campaign.
Conclusion
Email marketing is the most tried & tested method in marketing campaigns to escalate growth. Through email marketing, owners provide all the necessary business information to their subscribers. We have covered email marketing, types of emails, and pdf emails. In addition, with the SwifDoo PDF tool, you can create email marketing examples PDF before drafting the final copy. As PDF to email is one of the effective methods, you can adopt the new trend for customer acquisition, product launch, etc.