Tired of being trapped by time space and location when listening to pop songs and no one to share at once? Eager to post sparky moments to share your happiness and passion with others? The desire to record your memories never stops. Thanks to the sudden rise of TikTok, their demand can be totally satisfied in a blink.
Those funny, lovable, and cool short videos with well-timed TikTok songs are definitely winning the heart of the audience. There must be some viral tracks that have already stuck in your head. Here we have compiled 10 top popular TikTok songs of 2022. Got your favorite one on the list? Let's check out.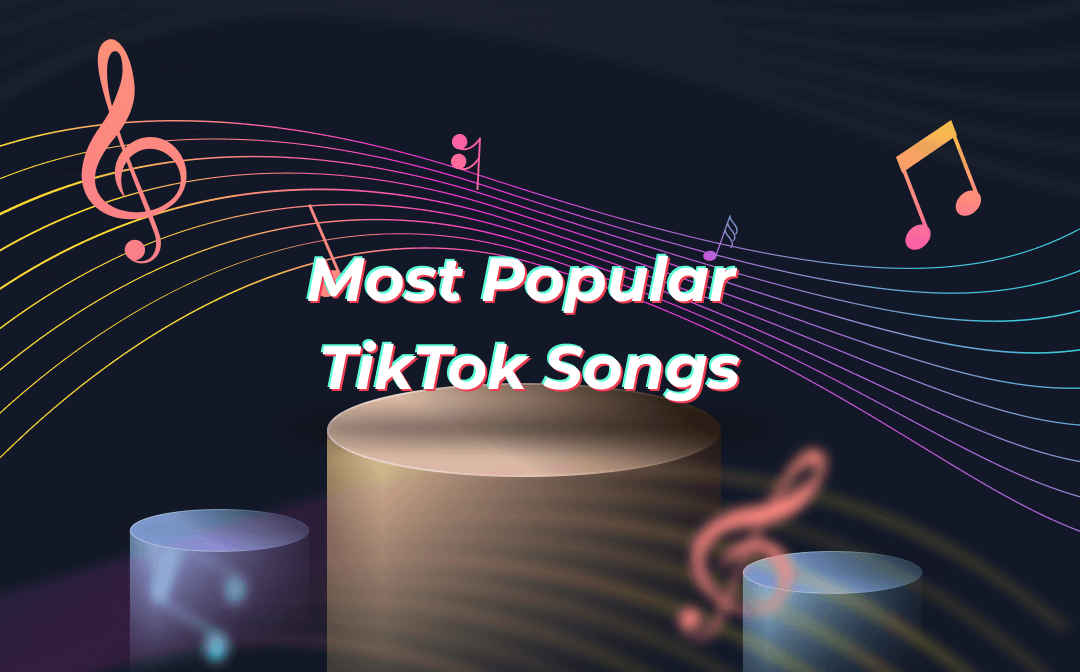 Top 10 Trending TikTok Songs
As It Was by Harry Style, synth-pop, 2:47;
Monkeys Spinning Monkeys by Kevin MacLeod, hip hop, 2:11;
Wait A Minuet! By Willow Smith, alternative R&B, 3:16;
ZOOM by Jessi, K-pop, 2:55;
Peaches by Justin Bieber, R&B, 3:18;
Just a Cloud Away by Pharrell Williams, pop, 2:56;
Rocking A Cardigan in Atlantais by Lil Shordie Scott, rap, 2:12;
Cmonnn (Hit It One Time) by 5Star, rap, 2:43;
Love You So by The King Khan & BBQ Show, blues, 3:45;
First Class by Jack Harlow, hip hop, 2:53.
Best 10 TikTok Songs in 2022
At this point, we believe you cannot wait to check the list of the most popular TikTok songs 2022 so far. Wasting no time, we'll just get to the point!
1. As It Was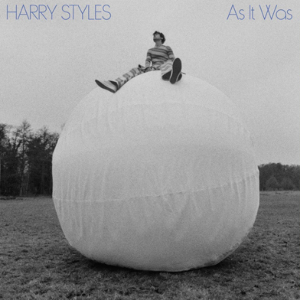 As It Was is a pleasant song with a beautiful and mythical vibe that echos what tired souls want - there is a soothing and cozy home or hug waiting for them. No wonder why it becomes one of the top TikTok songs
Debuting this April, As It Was becomes Harry Styles' second No.1 single atop the UK Singles Chart, and charted at the top of the Billboard Hot 100. It is the lead single of Styles' third studio album, Harry's House. It is a great healing time watching the short happy moments with this song playing.
2. Monkeys Spinning Monkeys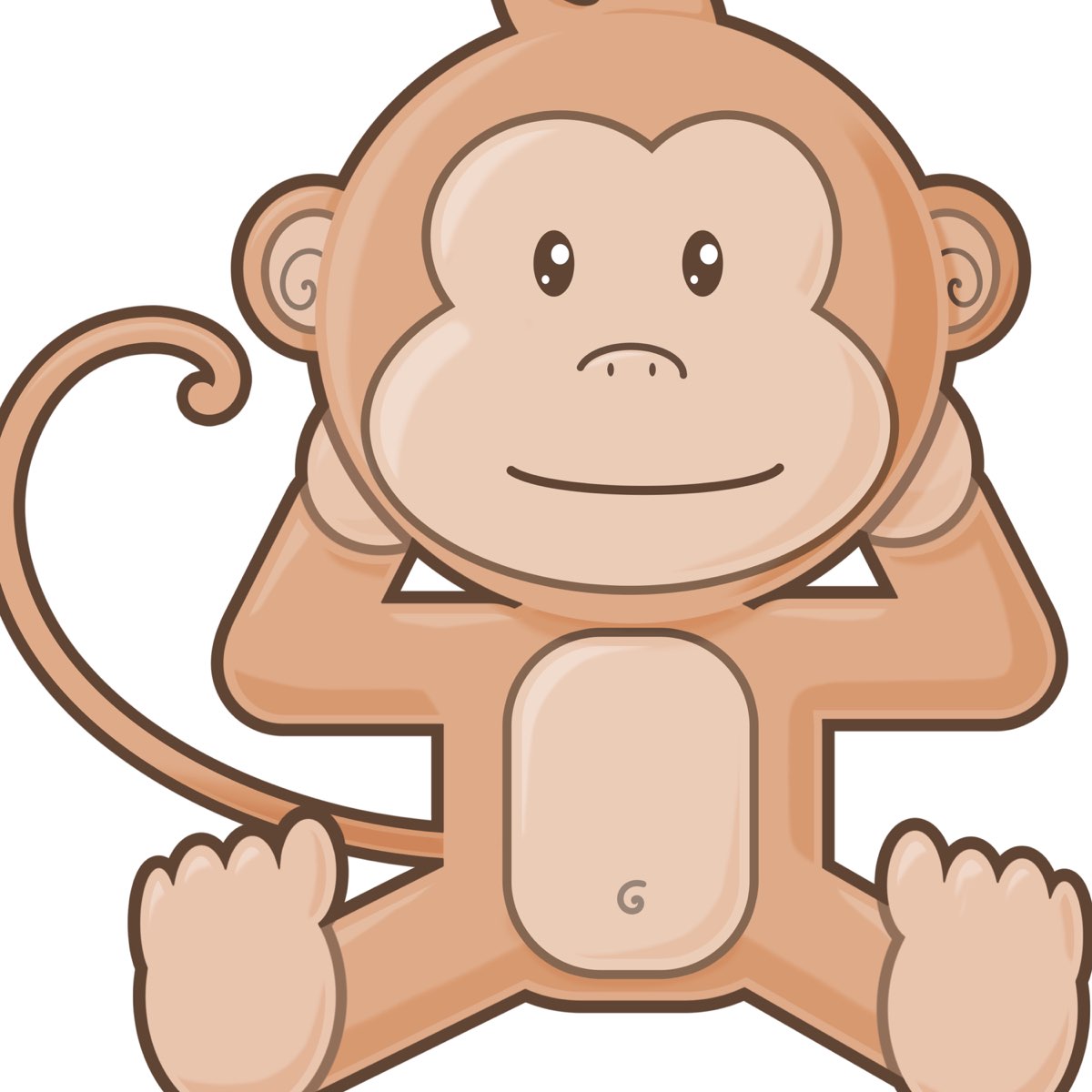 Despite so many popular TikTok songs released in 2022, Monkeys Spinning Monkeys has been trended for years, and reminds many people of their childhood even though it is a purely instrumental song. Created by Kevin MacLeod, Monkeys Spinning Monkeys was initially published in 2014, and becomes the most-played song on TikTok. It is commonly used in lovable or funny videos that fully reflect the cuteness and colors of life.
3. Wait A Minute!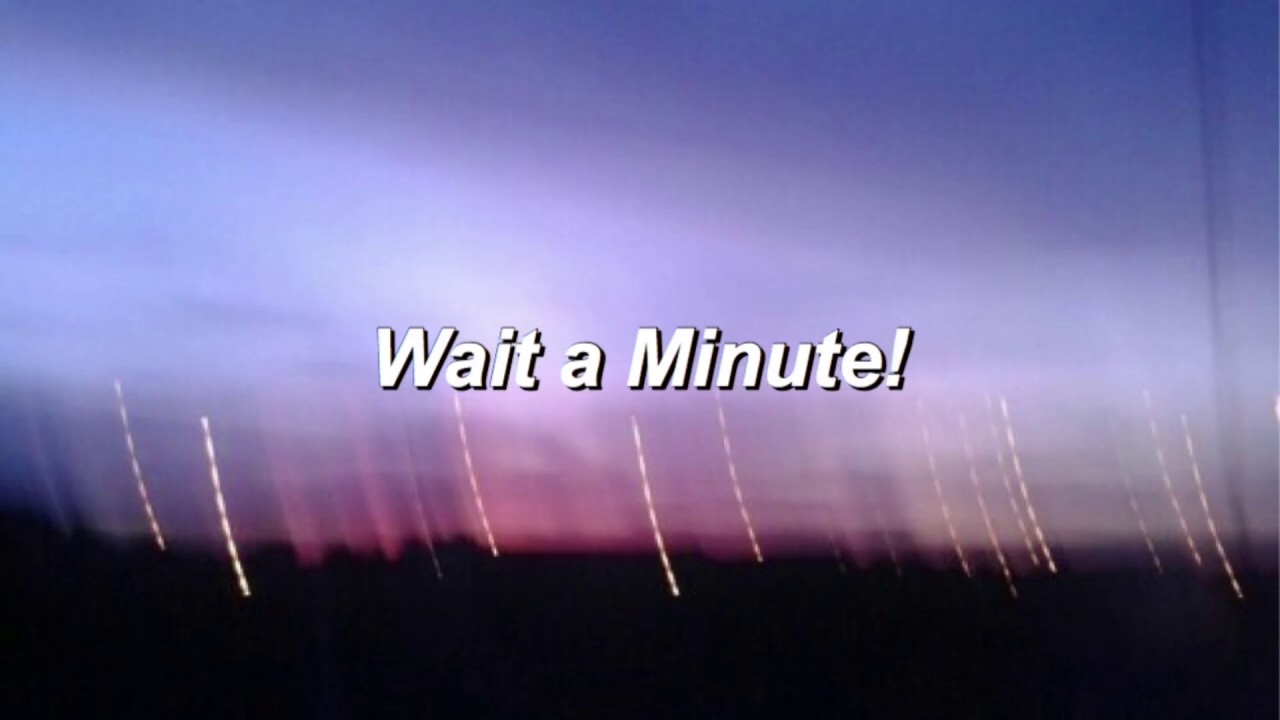 This is a song that is frequently heard in dance videos on TikTok. Wait A Minute! is a single released by Willow Smith in her debut album Ardipithecus, and gained traction in 2019. Later, its edited version by Duckhead Dj Kasur brings it a resurgence of popularity in April on TikTok, and has been played for 1.5 billion times. The song can right activate your sense of rhythm to dance to it for it's filled with her passion.
4. ZOOM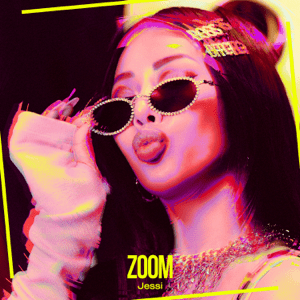 ZOOM goes viral through a dance challenge with the hashtag #zoomchallenge. It is a song by the Korean-American singer Jessi. Launched on YouTube in April of this year, this K-pop song is inspired by people's desire to grab/capture/get attention from others. This song stands out from numerous TikTok Songs for a good reason. It emphasizes the importance to be yourself instead of caring what others think of you.
5. Peaches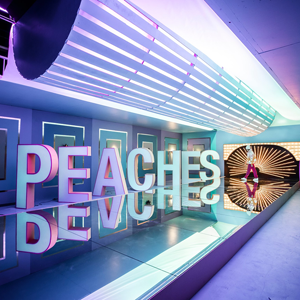 It is another hit TikTok song published by Justin Bieber in 2021. Once Peaches was introduced, it soon became the top-ranking song on Billboard Hot 100. Collaborated with Daniel Caesar, Giveon, and others, Bieber wrote the song as his fifth single from his studio album Justice. This year, Peaches attracts further attention since it was nominated for Grammy Awards.
6. Just a Cloud Away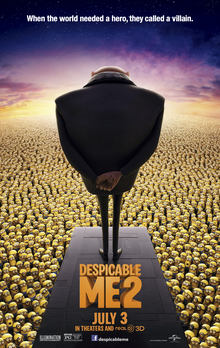 Released in this late March as a single, this song by Pharrell Williams has already been viewed more than 33.7 million times on TikTok. Just a Cloud Away is one of the main tracks of the famous animation comedy - Despicable Me 2, which hit the screen in 2013. It is included in the Despicable Me 2 original soundtrack, and has been one of the favorite TikTok songs.
With pleasant tunes and uplifting lyrics, Just a Cloud Away is a perfect match for all the relaxing and happy moments shared on TikTok. When listening to it, your mind just gets lightened up and flies high with the tunes.
7. Rocking A Cardigan in Atlanta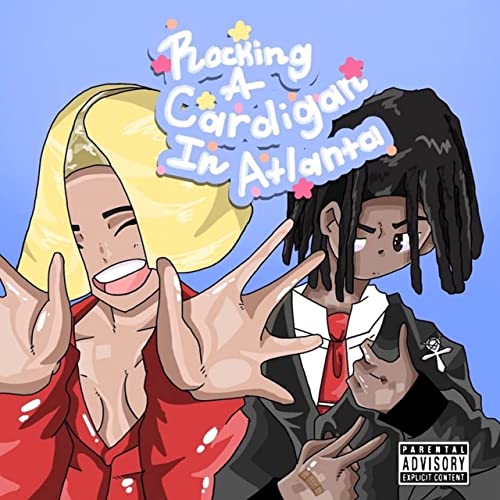 The hottest video using Rocking A Cardigan in Atlantais is a dance video and starts a trend for this song. Rocking A Cardigan in Atlantais is a rap song by Lil Shordie Scott, a popular rapper, and is presented in March of 2022, during which, it ranked on the Billboard Hot 100 chart.
8. Cmonnn (Hit It One Time)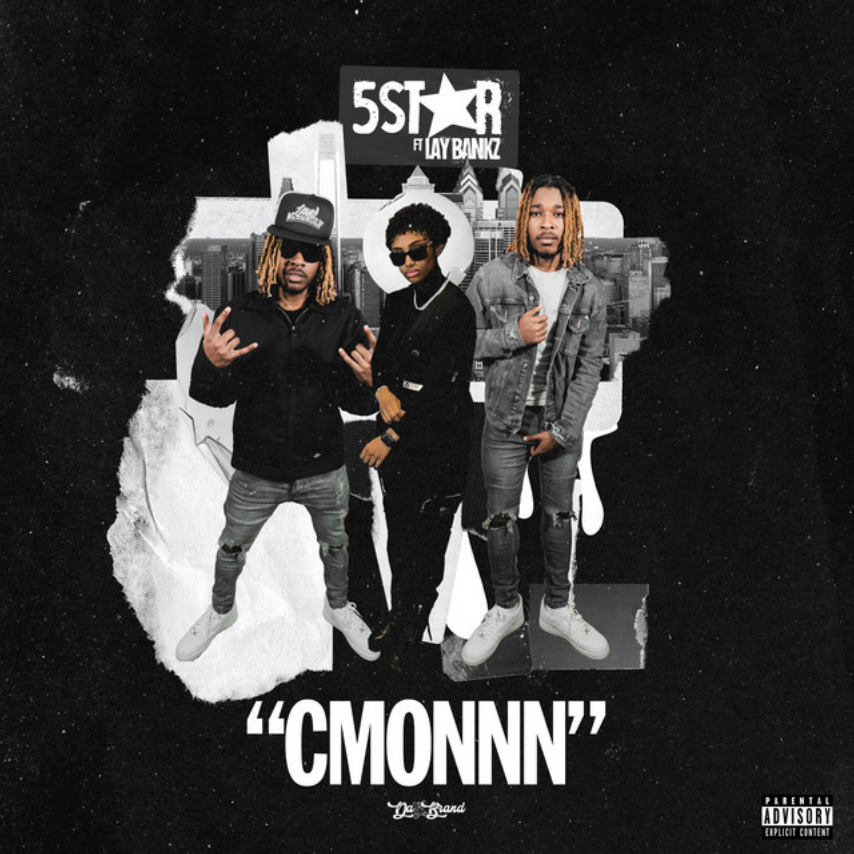 This is another song catching on with the hot dance challenge on TikTok under the hashtag #comeon challenge.
Cmonnn (Hit It One Time) is a song by 5Star featuring Lay Bandz and has witnessed a surge after being launched in 2022. Similar to other TikTok songs, the rhythm is the secret to go viral. Its strong beat and energetic tempo make up a catchy rhythm to draw attention from TikTok users to challenge the contest. You can just wiggle your hip with some shakes to show your #comeon challenge.
9. Love You So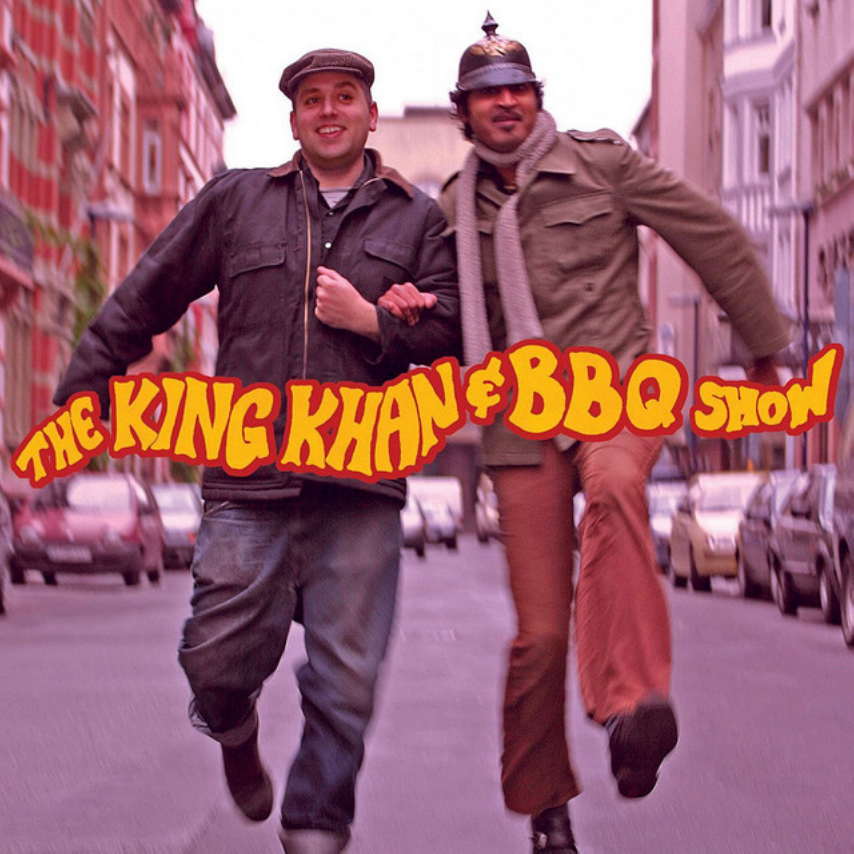 This song is by a Canadian garage rock band, The King Khan & BBQ Show. Love You So is a song of their first studio album - The king khan & BBQ show Show LP which was released in 2004. Its lyrics are quite simple and the rhythm is peaceful but full of radiance. The song has received over 20 billion plays on TikTok.
10. First Class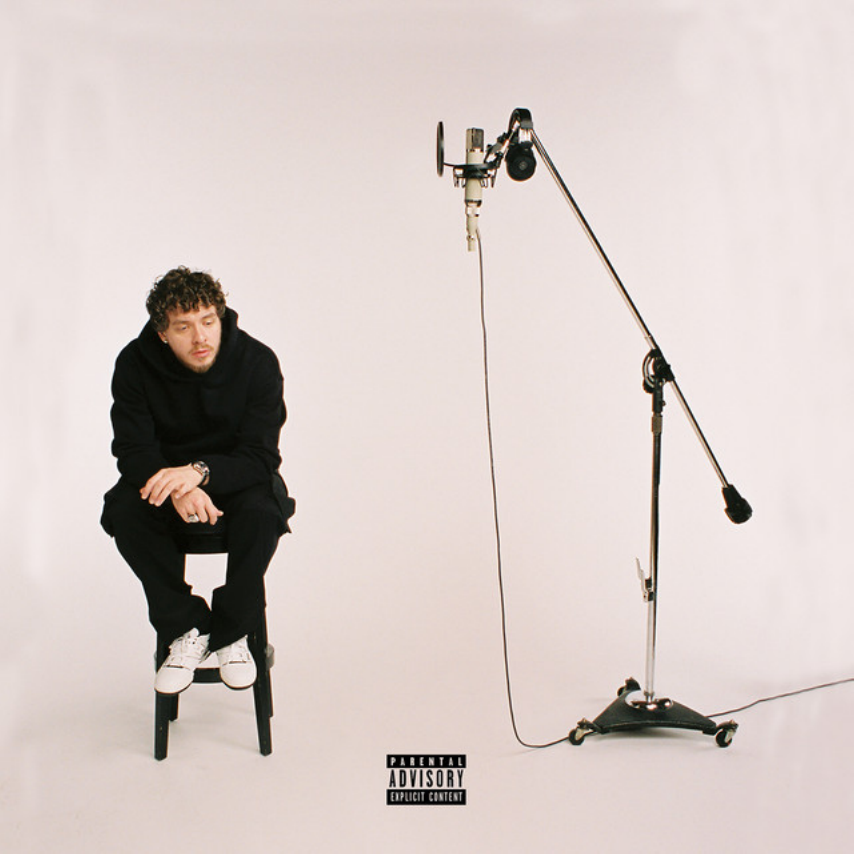 Being Jack Harlow's second single, First Class is introduced with his album Come Home the Kids Miss You in April. It is surprising that it has received great attention before the official release, when Harlow uploaded a snippet of the whole track on TikTok.
Harlow's soft and warm vocal harmonizing with the catchy lyrics hits the heart of TikTok users. With the vibe rhythm of First Class in their TikTok videos, people share their dancing, interesting experience, and happy moments when chilling outside.
By the way, if you are captivated by any TikTok songs out of our list and do not know its name, you can use some apps that can identify the tune to know what's the name of this song.
Features of Popular TikTok Songs
1. No more than 15 seconds
As a platform for sharing short videos, the default duration of a song on TikTok when recording is within 15 seconds, and many of its users prefer to post a 15-second video accompanied by a song of the same length. So, it is an obvious feature for most TikTok songs.
2. Being officially released on TikTok
All available TikTok songs are officially launched by their distributors and music labels so that the copyrights of these works are well protected. And it is legal for TikTok users to create short videos with these songs.
3. Being TikTok-friendly
Songs with a catchy rhythm and appealing lyrics gain the most popularity. These kinds of TokTok songs are more flexible to be applied to different video production such as making a dance performance, highlighting a pinpoint of a short story of life, or rounding out a dramatic reaction toward something.
4. Thriving together with TikTok challenges and contests
There are a lot of challenges and contests with many participants on TikTok. Whether it is a set of exercises, or one of the "Try Not To" series, impressive TikTok songs are indispensable partners of these videos. These videos attract more users to join in the challenge or contest and contribute to the popularity of those songs meanwhile.
Genres of the Top TikTok Songs
Music and songs are diverse in genres and styles with a massive fans respectively. So what are the genres of the most popular TikTok songs?
Although we are yet in the middle of 2022 and the trend of the left half of year is unpredictable, the Year on TikTok 2021 Music Report reported by ByteDance might give us some hint.
Take the US as an example, the top 10 genres of popular TikTok songs in 2021 are as follows:
1. Hip hop / rap
2. Pop
3. Dance / electronic
4. R&B / soul
5. Indie / alt
6. Latin
7. Rock
8. Soundtrack / film / TV
9. Country
10. Comedy / other
Apparently, rap and pop songs are the majority of the favorite TikTok songs, the same as those of 2020, and stand a good chance to keep the momentum .
Final Words
It's really hard to handpick hit TikTok songs from so many popular candidates because the source of creation will never drain up, and melodious songs are released every day. But luckily, these music works share some similarities: catchy melody, straightforward lyrics, and shorter song length. All these elements together make these songs stand out.
TikTok contributes to the increasing popularity of songs and connects a greater number of listeners. Is there any TikTok songs we listed arousing your curiosity? Why not post your own videos to join them!